Save Money
There are a lot of benefits to having window film installed on your windows: you can protect your furniture…
UV/ Sun Damage Protection
We wear sunscreen to protect us from the harmful UV rays from the sun, but too much sun will also hurt…
Enhanced Views
Customers often worry that window film will take away from their beautiful views, but it will actually enhance them.
Protect Glass from Graffiti
A protective anti-graffiti film is cheap to replace. Damaged glass is very expensive. Save money with film! 
Privacy
Whether you want total privacy all the time or daytime privacy while keeping your beautiful views, window film…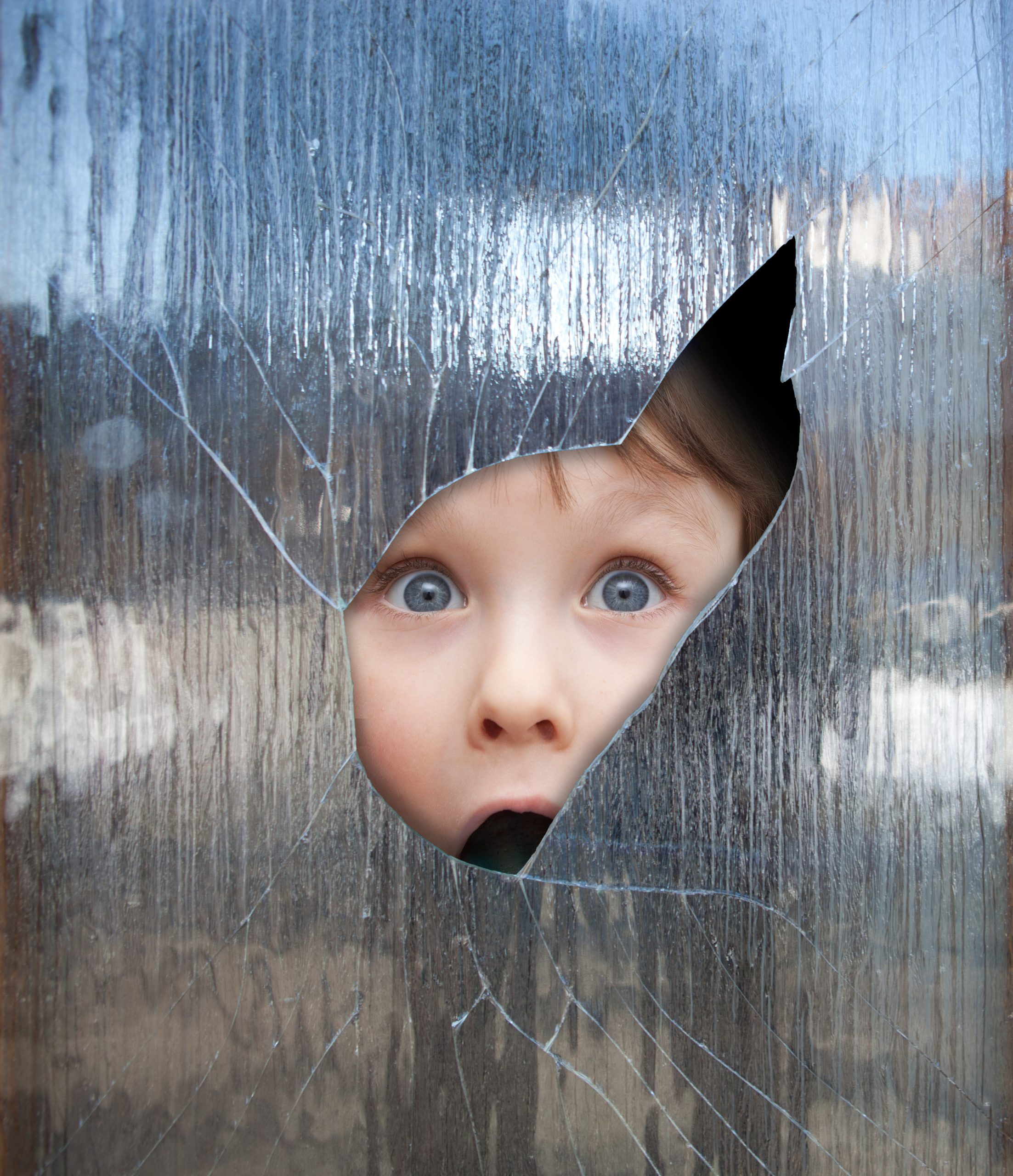 Added Safety
Windows can break due to many causes, including bad weather or random objects hitting it.