Window Film Specialists
Columbine Window Tint has been in business for over 20 years. We are your premier window film installation service in the Denver Metro and surrounding areas. We supply and install window film brands of the highest quality that meet any residential or commercial property's needs. Whether you want to reduce heat, keep your floors and furniture from fading due to harmful UV rays, add security, save money on energy bills, get privacy while keeping your beautiful views, or protect against graffiti, we can help.  Contact us today for your free estimate.
House Window Tint
Adding window tint to your home is an easy way to become more energy efficient.  You will feel cooler and save money.  Plus, window films protect your furniture and floors from sun damage.
Commercial Window Tint
Window Film is a great solution for many business needs. You can protect merchandise from fading, add comfort for customers and works, give privacy with frost films and mirrored tint, enhance security.
Frost Window Films
Designer window films include patterned films, frost films, and colored tints that can give your glass a unique, classy look and add privacy. They can be machine cut into logos for business branding.
Auto Window Tint
Columbine Window Tint does not do vehicle window tint or paint protection, but we recommend IDS Window Tint and Clear Mask for any vehicle window tint or clear mask needs.
Anti-Graffiti Films
Anti-Graffiti films can be applied to both glass and mirrors to protect against graffiti.  Replacing film is much less expensive than replacing the glass and can keep your store looking great.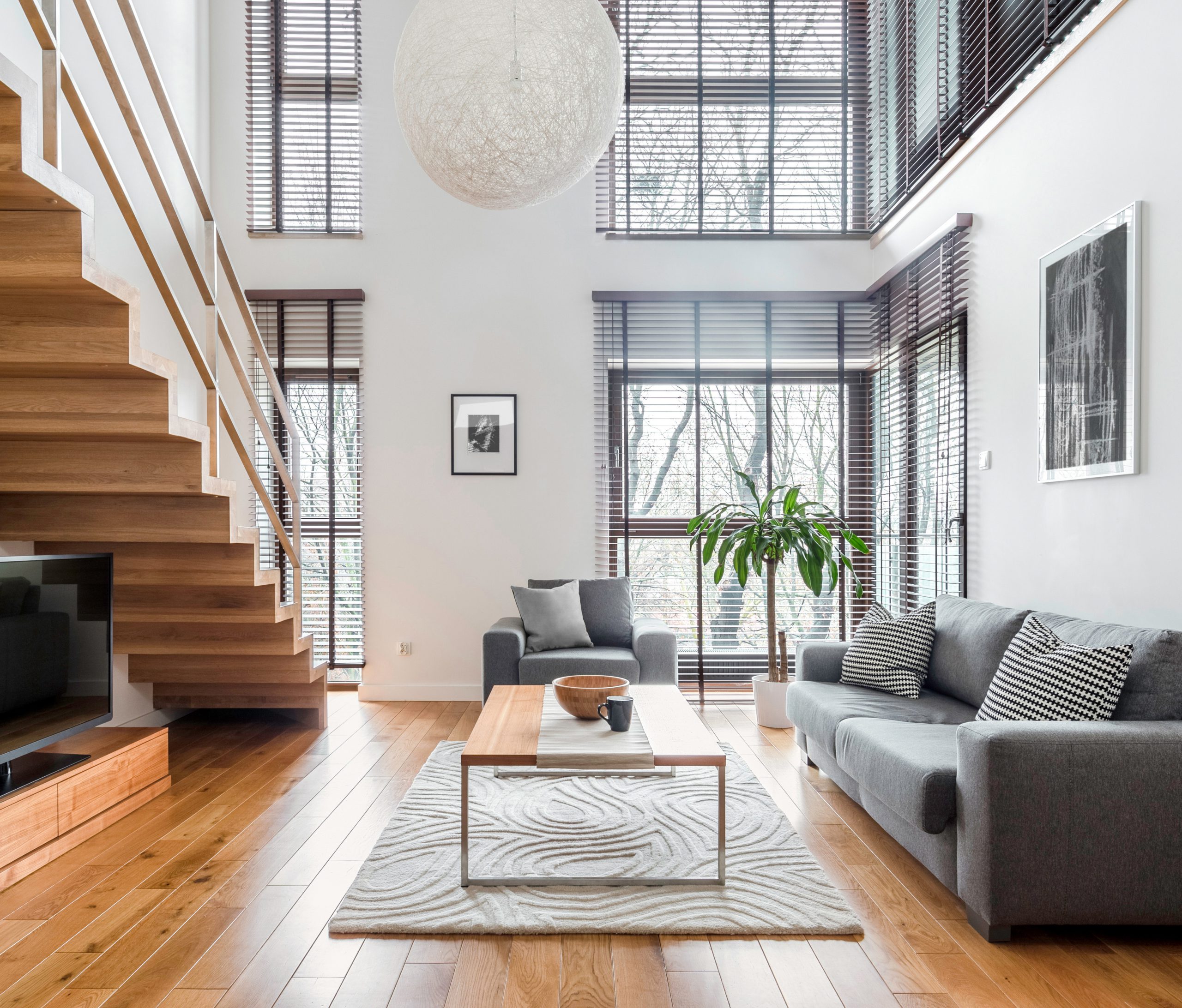 UV Protection Films
Window Films are a great way to protect your furniture, floors, and artwork from sun damage. Even clear films block over 99% of ultraviolet rays, the leading cause of fading and discoloring by the sun.
Security Window Films
Add Security Films to your business to protect against smash and grab thieves.  Anti-Intrusion films protect both merchandise and you from unwanted guests by holding the glass together if broken.
Privacy Window Films
Keep your views while getting daytime privacy with mirrored tint or solar films.  Or gain total privacy with a frost film, black out film, or other patterned window film any time, day or night.